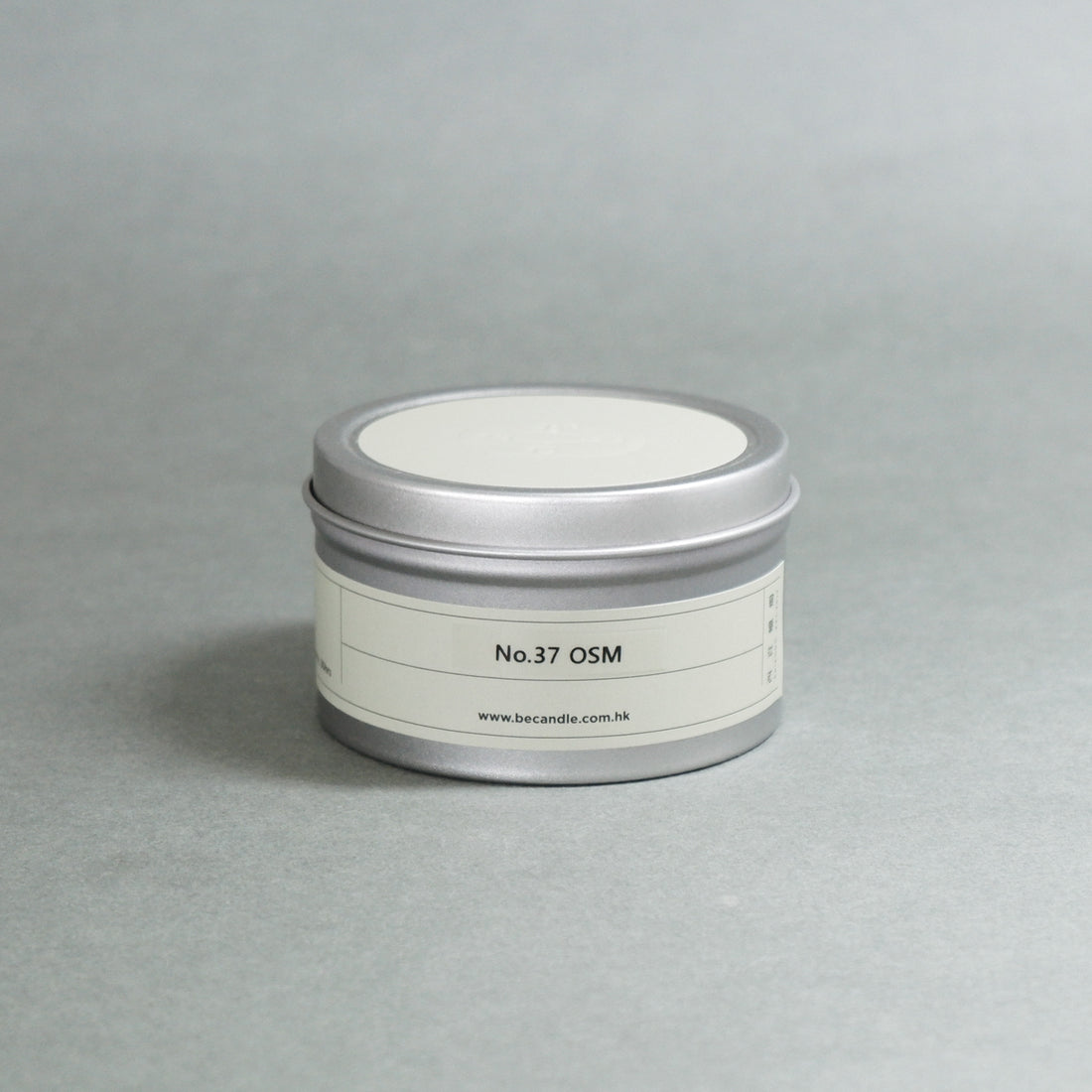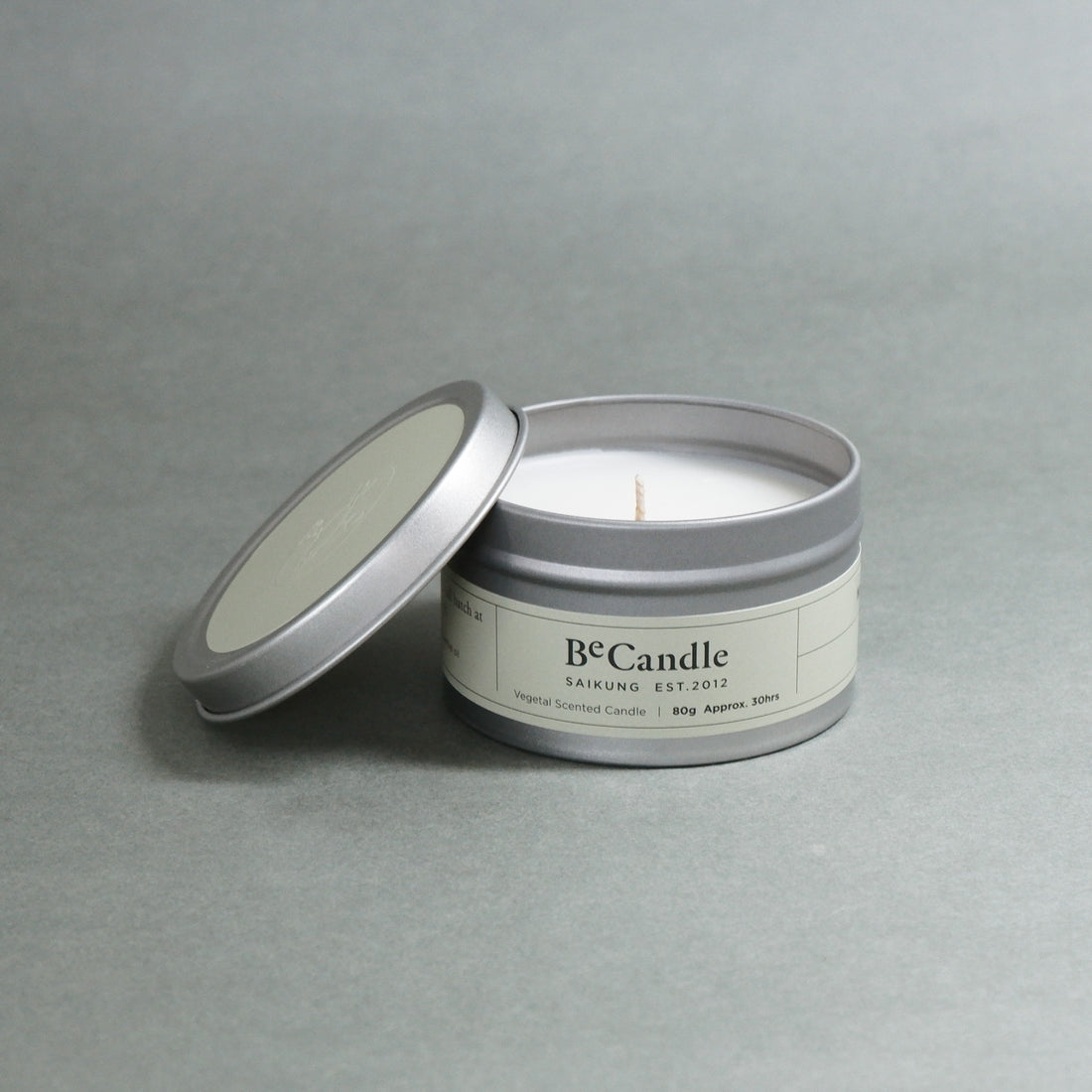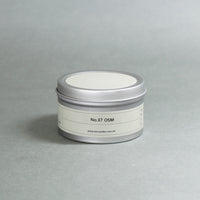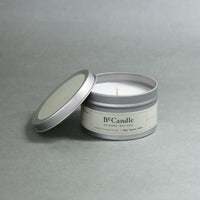 Travel Candle, 80g - No. 37 OSM
Scent Notes - No. 37 OSM
Osmanthus, guaicwood, pomegranate, vetiver, amber

The silky sweet osmanthus floats on top of the crispy pomegranate, and the earthy guaicwood and vetiver let you feel grounded with a high vibe.
Floral / Woody / Earthy
The tactile tin can filled with sensational scent makes it perfect companions for your travel, to infuse your hotel rooms and living space with your favorite scents.
Finely improved blend of vegetal wax, which burns slowly and gives good scent throw. 
Made in SAI KUNG, a quiet sea side outskirt of Hong Kong with high quality vegetal wax in small batch, clean burn, lead-free cotton wick and premium fragrance oil. No added dyes.
 
Ingredient:
Vegetal wax
Coconut oil
Fine fragrance
Essential oil

Net weight: 80g
Approximate burn time: 30 hours