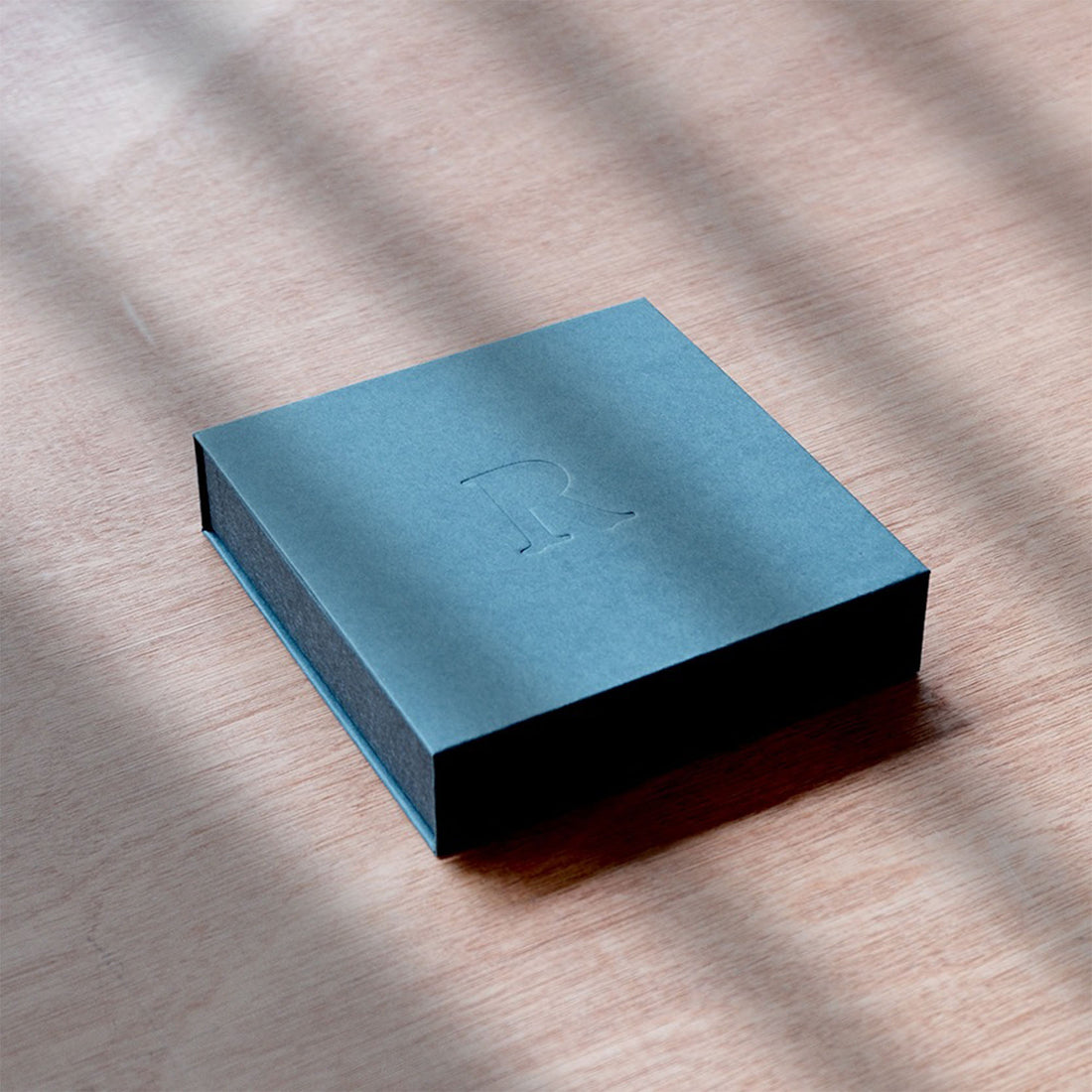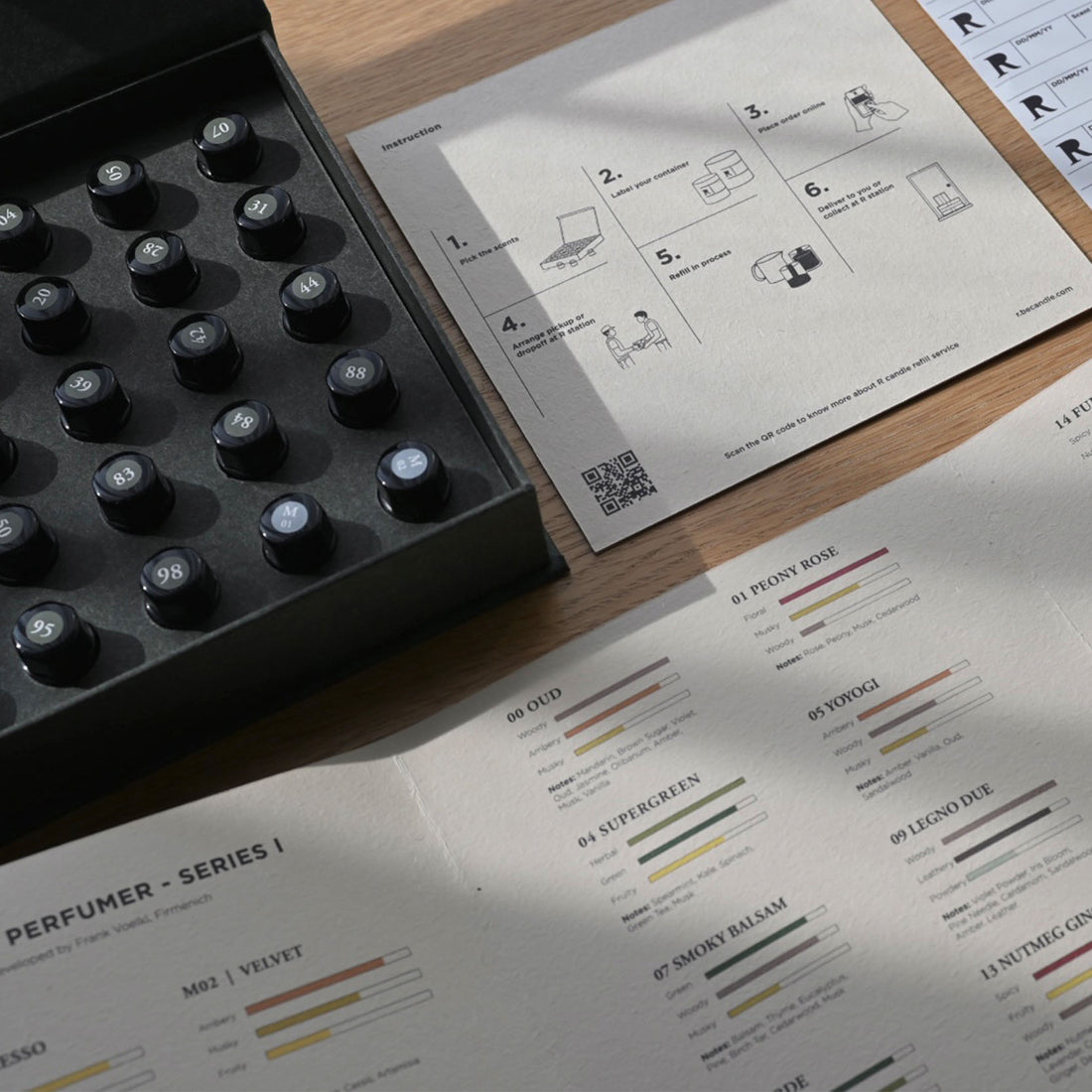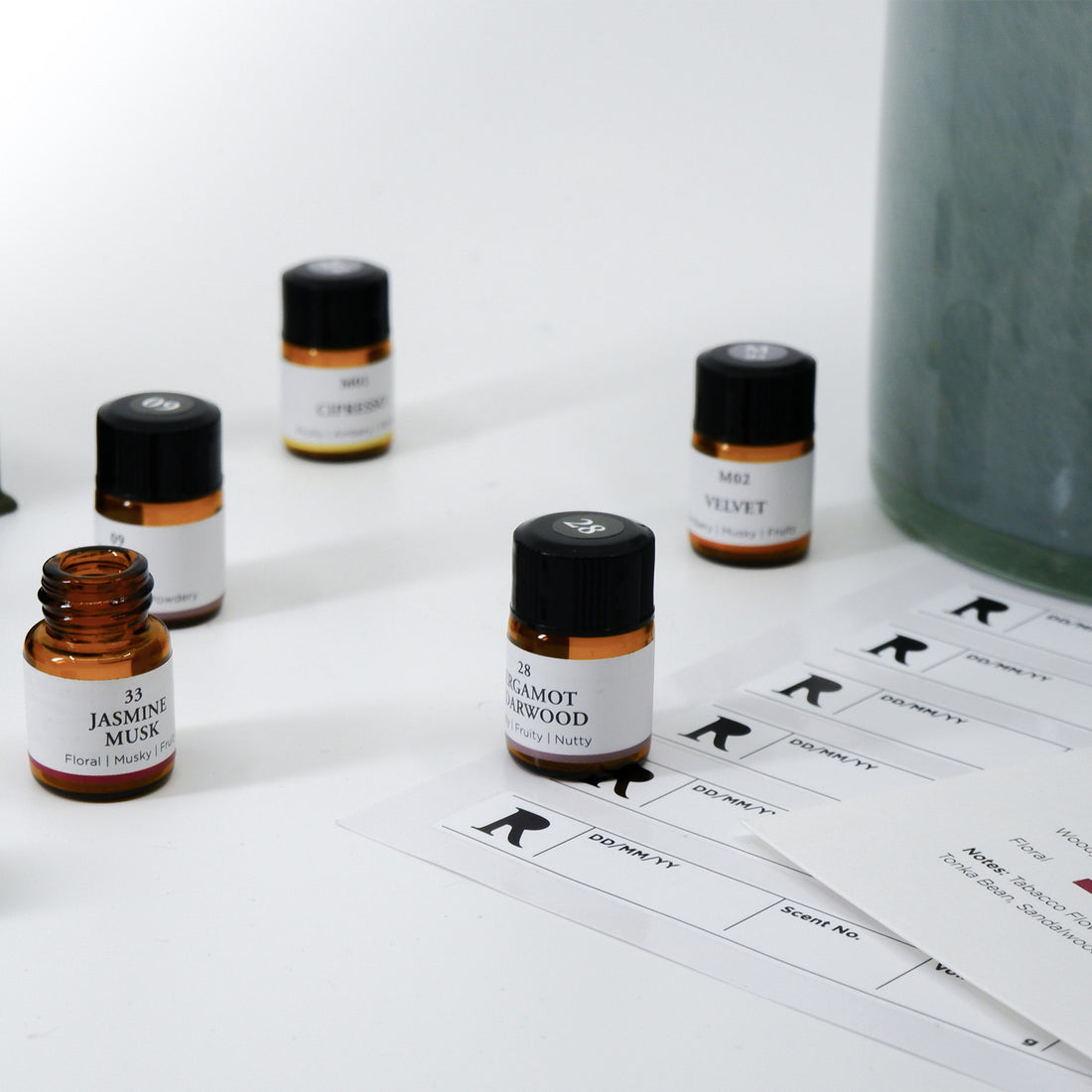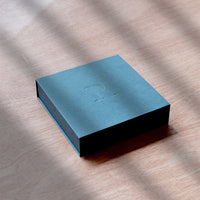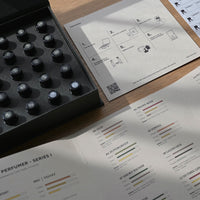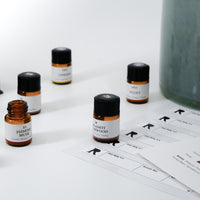 "IF WORDS CAN'T DESCRIBE HOW YOU FEEL, THE SCENT KIT CAN."
Know more about R refill service, click here.

A collection of BeCandle's most beloved scents, wrapped in a box. Best if you feel like choosing a new scent for your candle, or try to match the scent with your own atmosphere.  
Included two Master Perfumer scents M01 CIPRESSO and M02 VELVET, created by Frank Voelkl, produced by  Firmenich, the world's largest privately owned fragrance house.
What's inside:
2ml vials of scents x 25
Instruction x 1
Scent Chart x 1
Refill Labels x 24