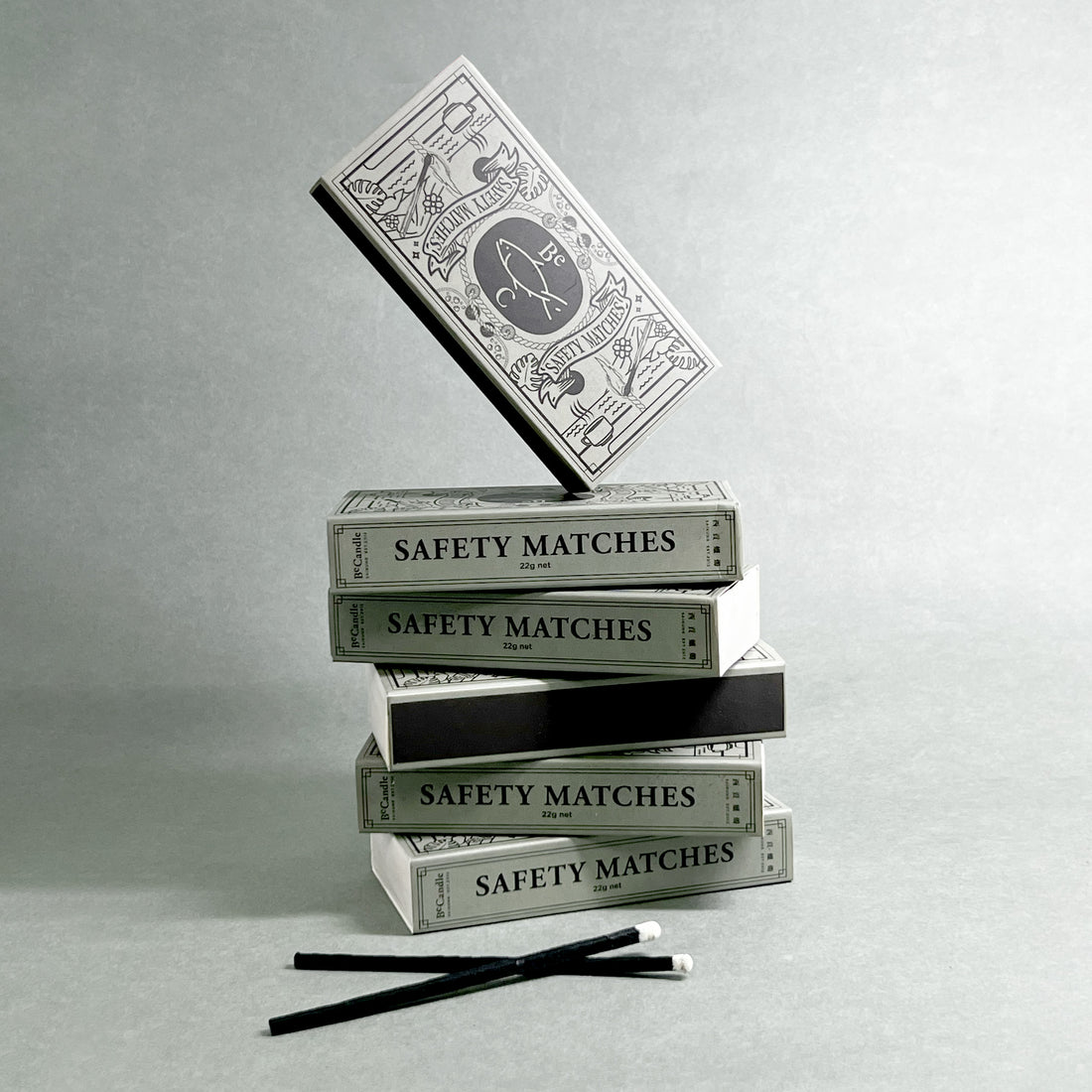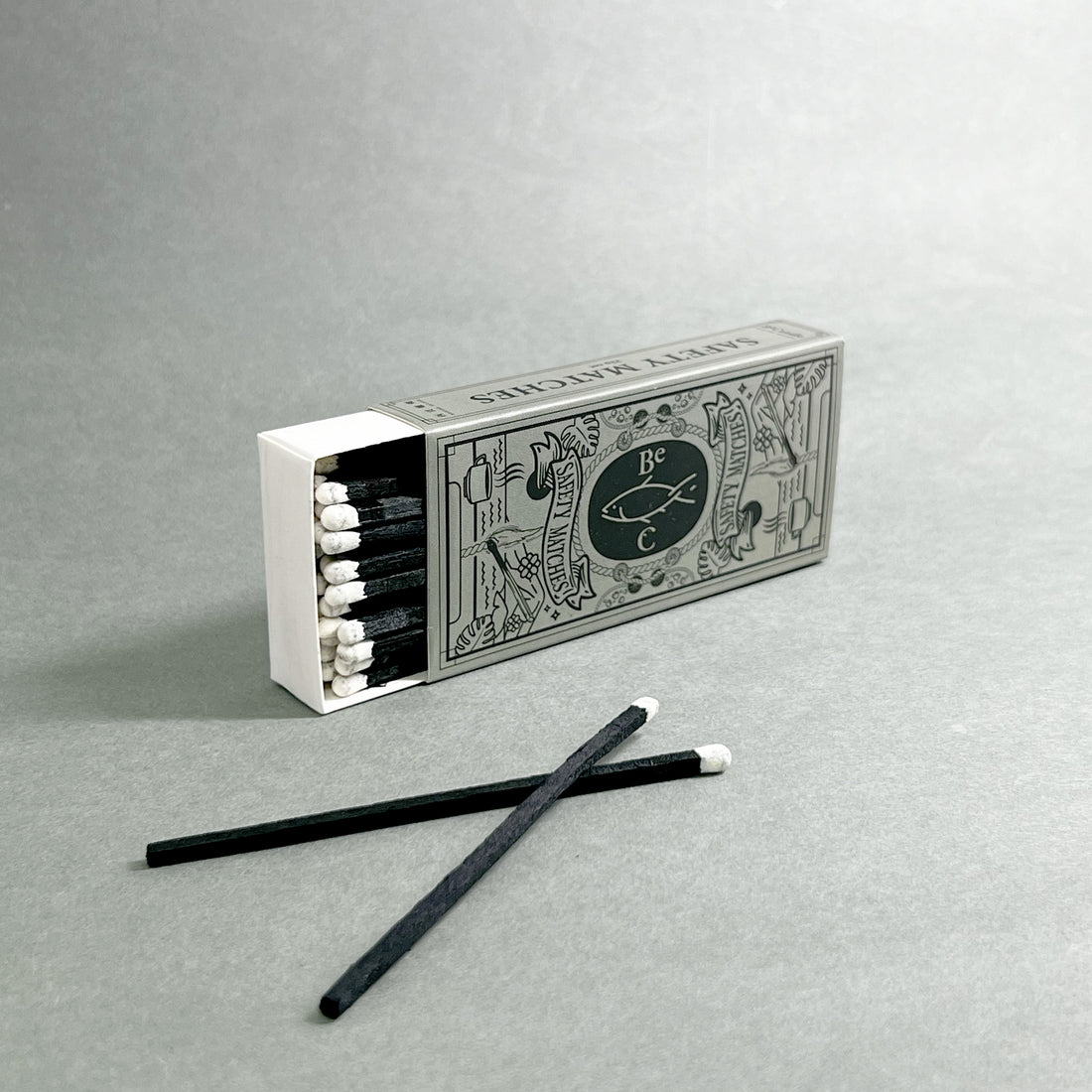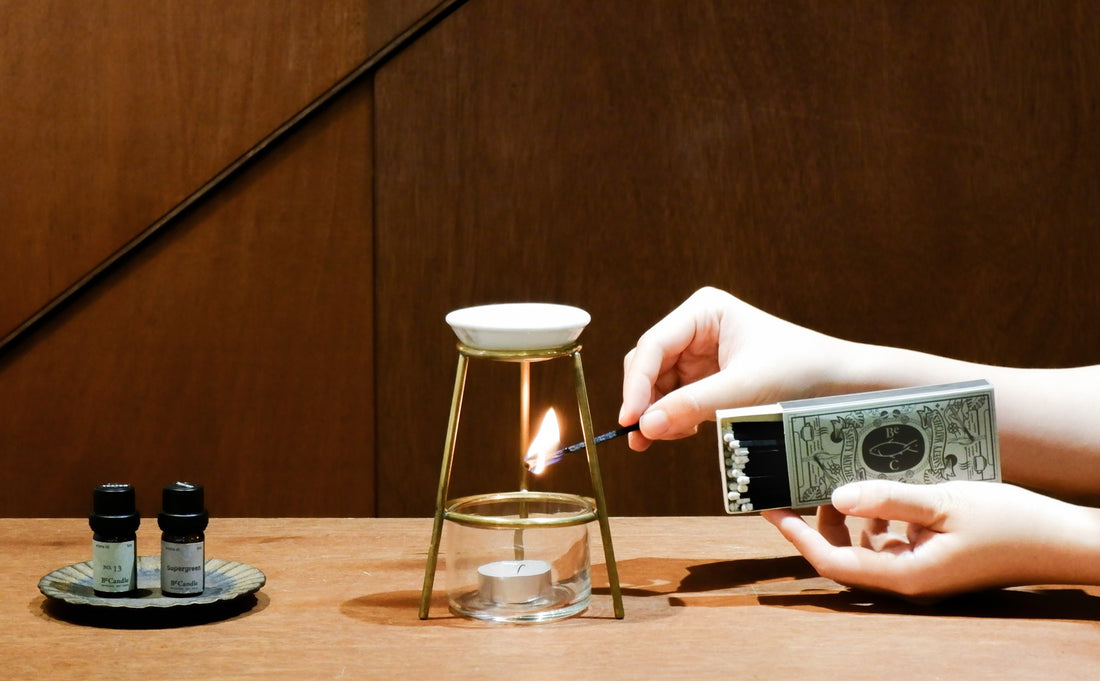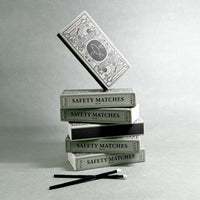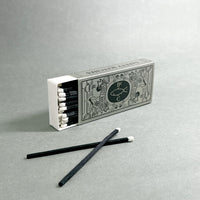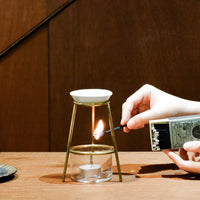 Satefy Matches - lighting candles - new BeCandle product
In this fast-moving lifestyle, we long for a return to simplicity; to build a sense of ritual in life. Before the popularity of lighters, people used matches to harness light, a simple yet magical strike.

Introduce "Safety Matches," a new BeCandle product. Each box contains about forty matches, with ten centimeters of match length, which provide convenience in lighting candles with narrow openings or low wax levels.
Dimension: 11cm x 5 cm x 2 cm

Weight: 30g