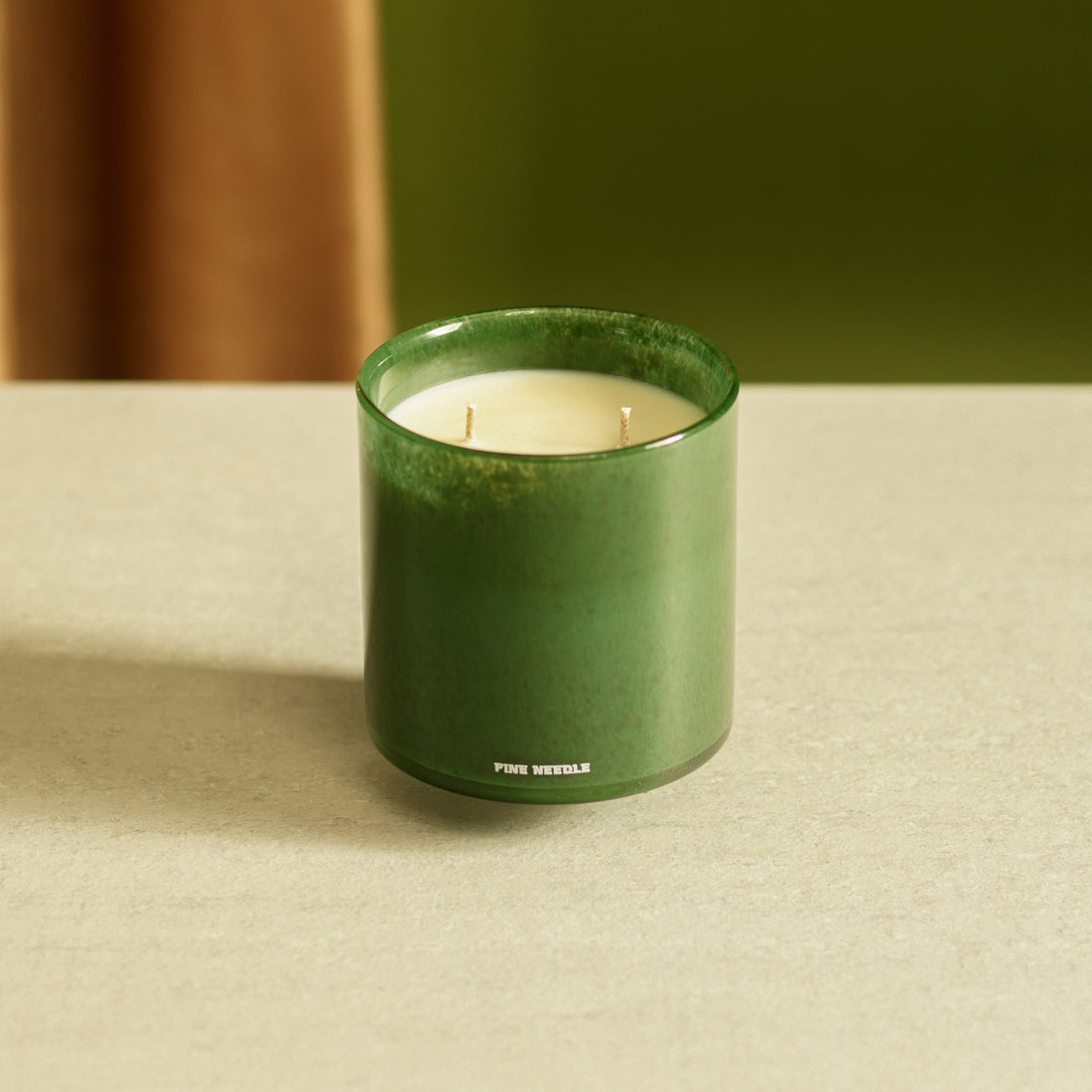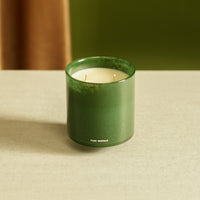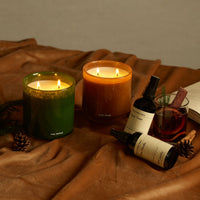 Scented Candle 400g - Pine Needle
The Studio Series is a collection made with complex fragrance blends, each with their own story. The fragrances were developed slowly over time as inspiration struck, but were only released as a collection when we found these beautiful hand-blown vessels to house them in. The scent combined with light seen through the glass creates a beautiful sensual experience.
No.25 Pine Needle
Woody / Green / Spicy
Scent Notes:
Pine, Spearmint, Kale, Musk, Vanilla, Cardamom
Woody, ambery, and zingy smell of the old pine tree. Pine is here to stand by your side, giving you the warmth of this comfy season.
Ingredient:
Vegetal wax
Coconut oil
Fine fragrance
Essential oil
2 wicks
Net weight: 400g
Approximate burn time: 100 hours