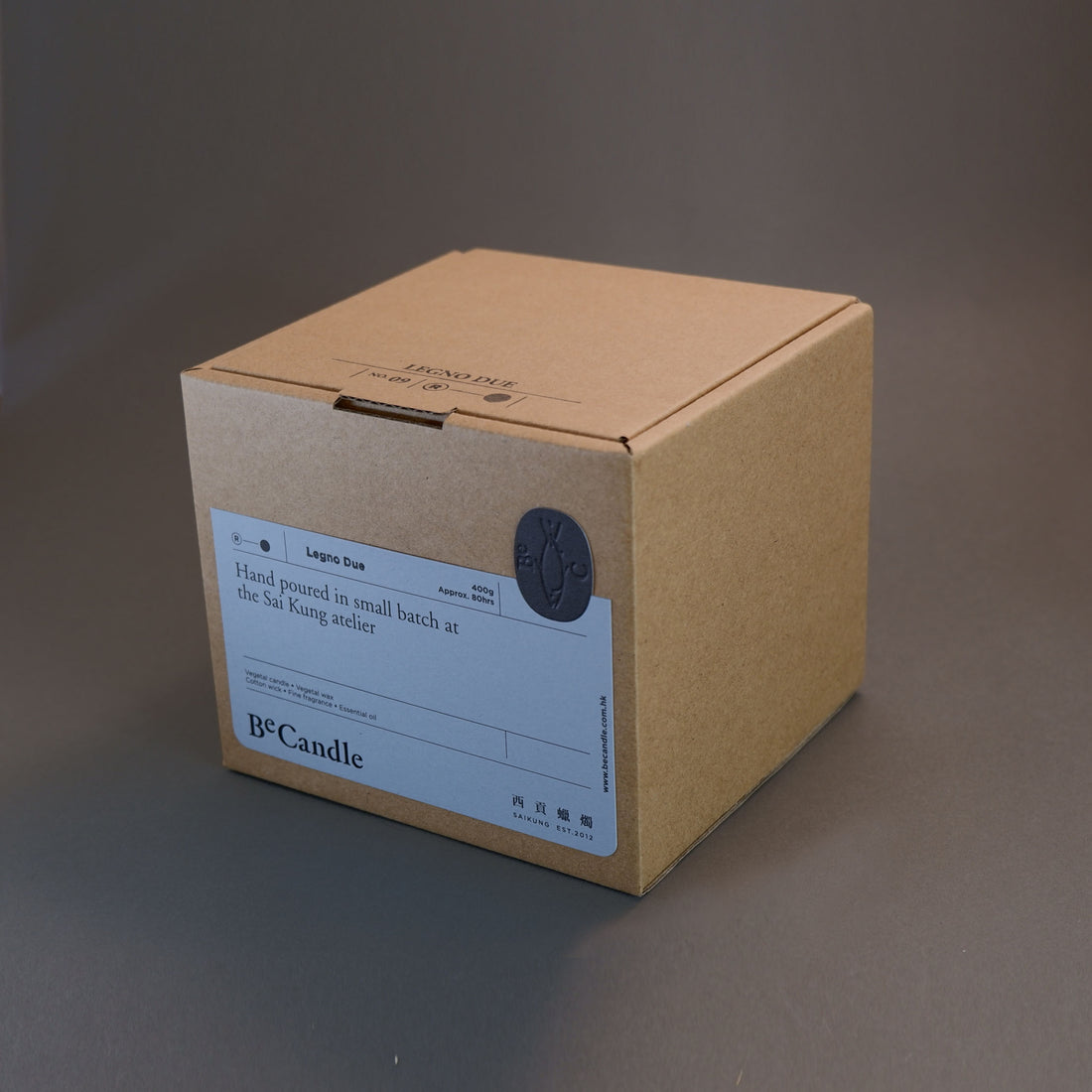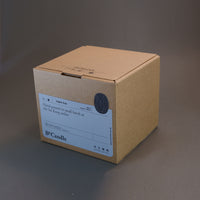 STUDIO Series, 400g Scented Candle - No. 00 OUD
Scent Notes - No. 00 OUD
Mandarin, brown sugar, violet, oud, jasmine, olibanum, amber, musk, vanilla 
Sweet without being overpowering, our Oud fragrance lives up to the fragrance's reputation as liquid gold. Housed in a beautiful clear hand-blown vessel, the scent of oud wood is enhanced by the citrus notes of mandarin and olibanum. Violet adds an airiness to the fragrance which gives our Oud scent an element of lightness.
The Studio Series is a collection made with complex fragrance blends, each with their own story. The fragrances were developed slowly over time as inspiration struck, but were only released as a collection when we found these beautiful hand-blown vessels to house them in. The scent combined with light seen through the glass creates a beautiful sensual experience.
Made in SAI KUNG, a quiet sea side outskirt of Hong Kong with high quality vegetal wax in small batch, clean burn, lead-free cotton wick and premium fragrance oil. No added dyes.
 
Ingredient:
Vegetal wax
Coconut oil
Fine fragrance
Essential oil2 wicks
Container size: 10 (dia.) x 10 (H) cm 
Approximate burn time: 100hrs