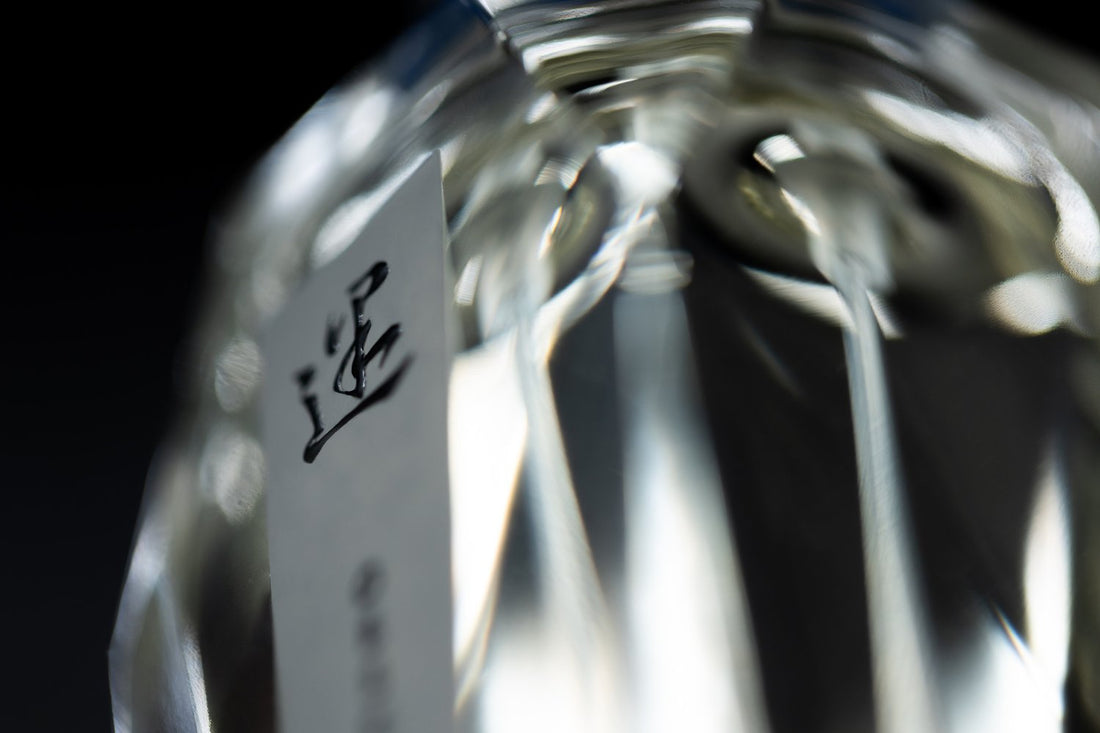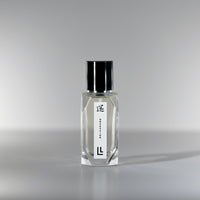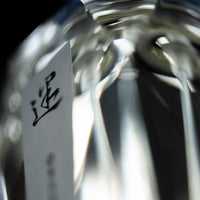 Perfume by LLEMS | OBSESSION | EAU DE PARFUM 50ML
It is where the first-ever light occured, like the beginning of life where you are clueless about everything; like the moment when you can truly feel the world with sensations, and only sensations, without bias. It is when a fresh eye wakes up to the lights, capturing the opening scene of life.
TOP
Cardamom, Crunchy Greens, Cistus Leaves
MID
Jasmine, Peony, Frankincense, Iris
DRY
Cedarwood, Musk, Sandalwood, Golden Amber
ABOUT LLEMS
Inspired by Hanzi, Llems is an experiment to enrich and augment perceptions of specific Chinese characters with precise scents. Llems entangle smells with words, and words with specific moments, and in doing so, deconstruct the olfactory experience to its barest form.
It is a story of you and me, of the vernacular. The collection captures particular moments in life that we may all share at some point. 
.