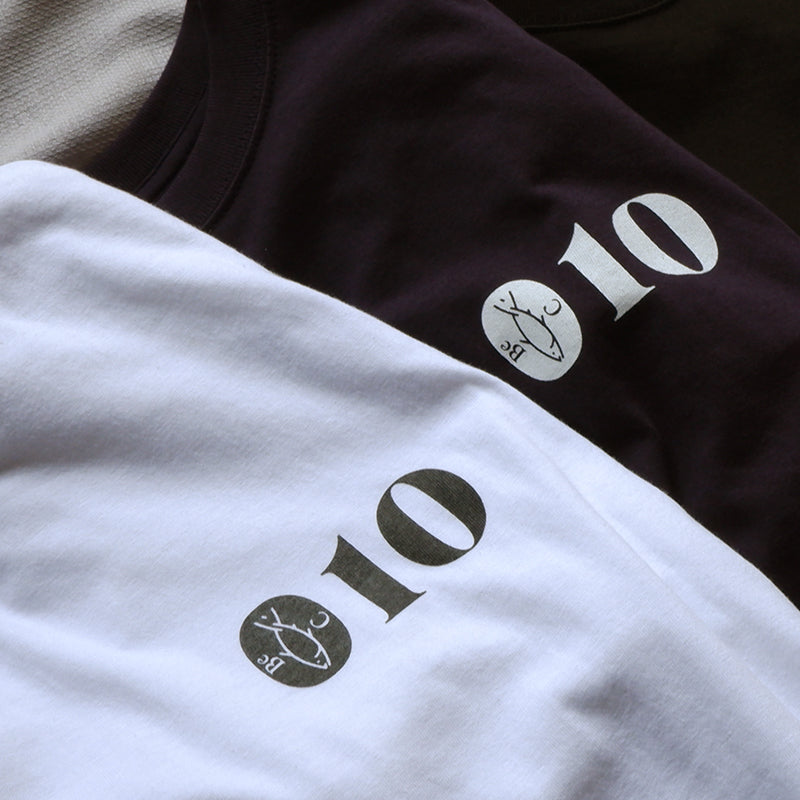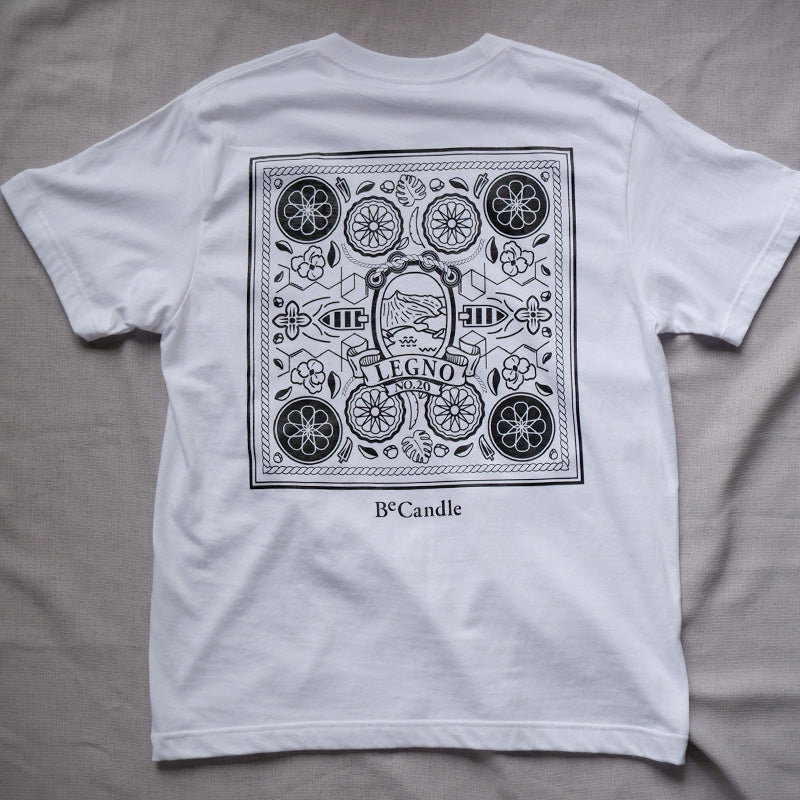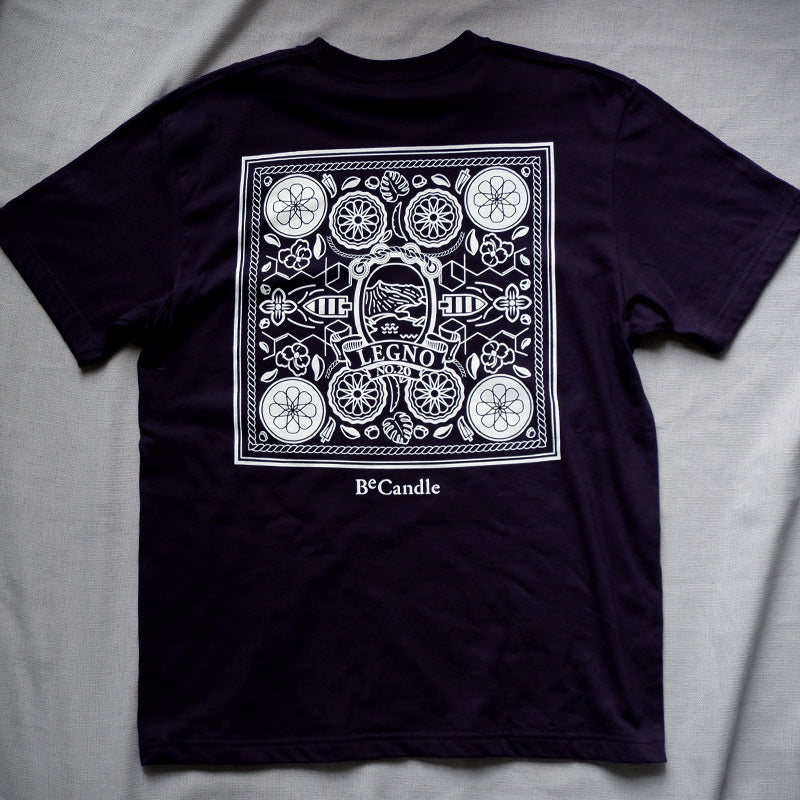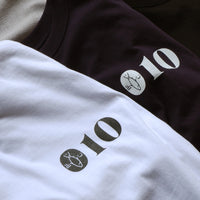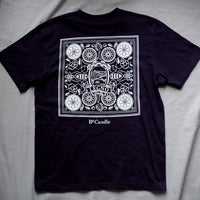 Becandle - No. 20 Legno T-Shirt
T-shirt illustration blending the essence of No.20 Legno and the ambients of Sai Kung.
Scent Notes:
Citrus, Bergamot, Pepper, Jasmine, Rosewood, Violet, Leather, Cedarwood, Vetiver

Combining woody scents with fun accents of citrus, pepper and leather, Legno is casual sophisticatio. Light this while reading a thought-provoking book to fulfil the epicurean fantasy.
Size Chat:
Lenght(cm): S - 65 / M - 69 / L - 73 
Chest(cm): S - 49 / M - 52 / L - 55