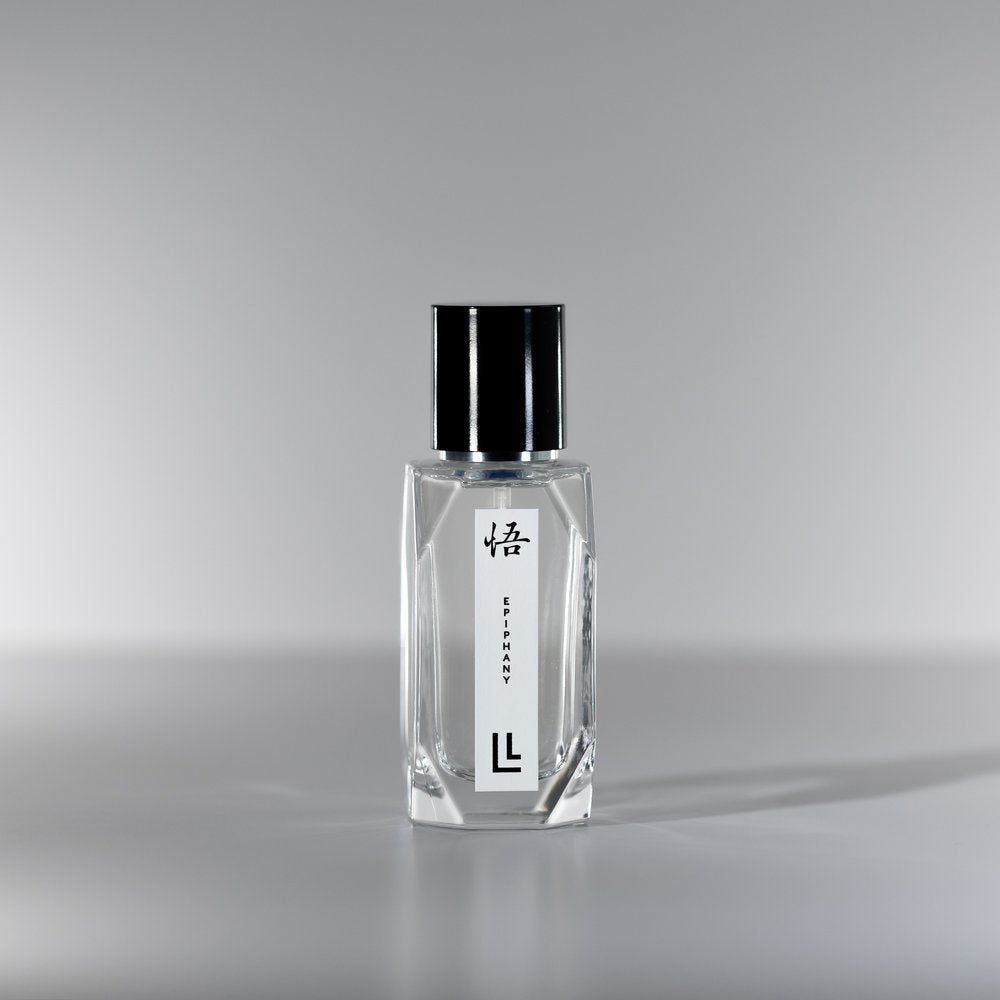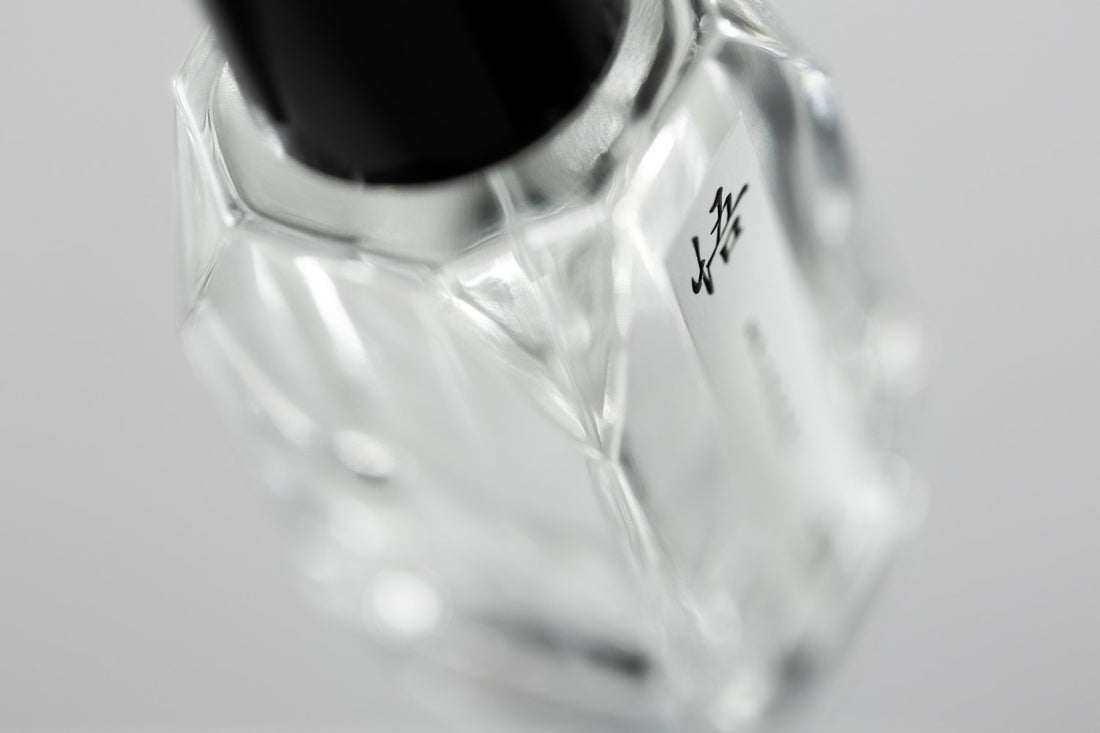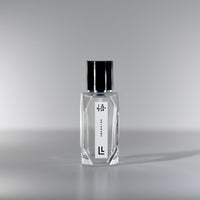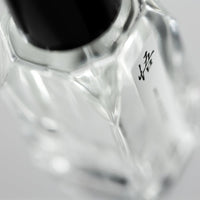 Perfume by LLEMS | EPIPHANY | EAU DE PARFUM 50ML
Fresh air after relentless repression. You take a deep breath, realising something. That relinquishing control takes little effort. That allowing yourself to loosen up does wonders. Thus forth you awaken.
TOP
Bergamot, Cardamom, Angelica Root
MID
Jasmine, Mimosa, Heliotrope, Anis
DRY
Cedarwood, Musk, Vanilla, Vétiver Haiti
ABOUT LLEMS
Inspired by Hanzi, Llems is an experiment to enrich and augment perceptions of specific Chinese characters with precise scents. Llems entangle smells with words, and words with specific moments, and in doing so, deconstruct the olfactory experience to its barest form.
It is a story of you and me, of the vernacular. The collection captures particular moments in life that we may all share at some point.