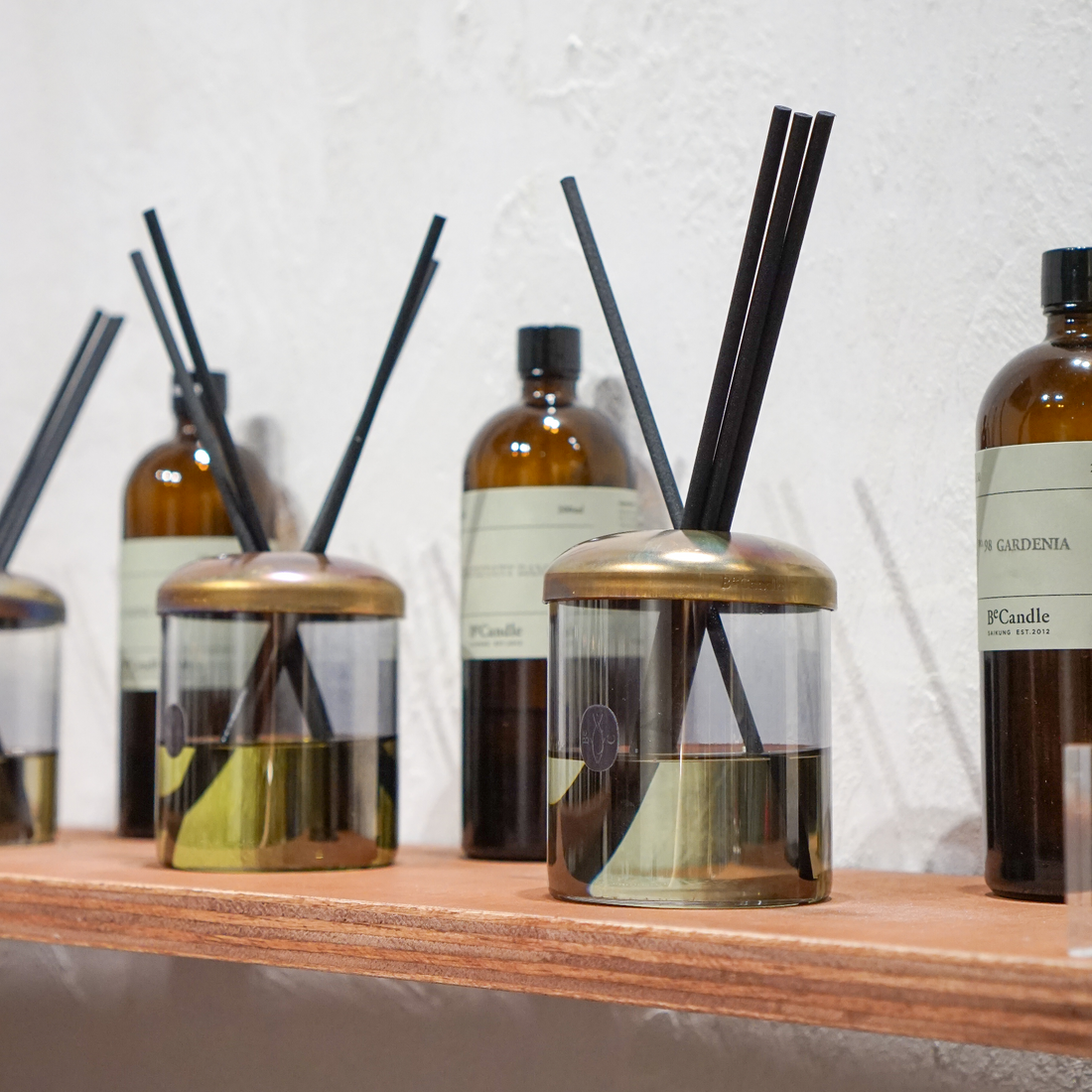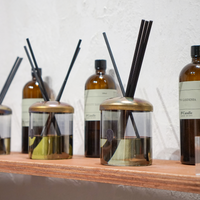 Metal Cap Reed Diffuser 200ml - No. 01 Peony Rose
Scent Notes - No. 01 Peony Rose
Rose , Peony , Musk , Cedarwood
Envelope yourself in the bloom of fresh peonies, dew covered roses, and warm cedar trees. This fragrance transports you straight to the winding bushes of Burnett's Secret Garden.
Scent Note: Floral / Green / Woody
Made in SAI KUNG, a quiet sea side outskirt of Hong Kong with high quality vegetal wax in small batch, clean burn, lead-free cotton wick and premium fragrance oil. No added dyes.
The BeCandle room diffuser is popular amongst those who want a consistent yet subtle aroma. The 200ml fragrance oil lasts 3-5 months, depending on the strength of the fragrance the user wants which can be adjusted by turning the reeds more or less frequently. The simple clean design accompanied with black reeds add a classic touch to any room.