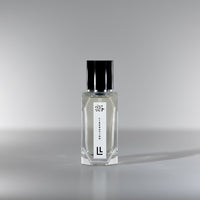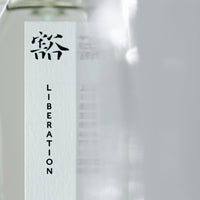 Perfume by LLEMS | LIBERATION | EAU DE PARFUM 50ML
You still do the same things you always do. You drink the same cup of coffee, go to the same places. But it is different. You are different. All of a sudden, you find pleasure in the most mundane of errands. You realise a new perspective.
TOP
Pink Pepper, Jasmine, Safran
MID
Opopanax , Myrrh, Olibanum
DRY
Orris, Musk, Agarwood, Smoke, Benzoin
ABOUT LLEMS
Inspired by Hanzi, Llems is an experiment to enrich and augment perceptions of specific Chinese characters with precise scents. Llems entangle smells with words, and words with specific moments, and in doing so, deconstruct the olfactory experience to its barest form.
It is a story of you and me, of the vernacular. The collection captures particular moments in life that we may all share at some point.