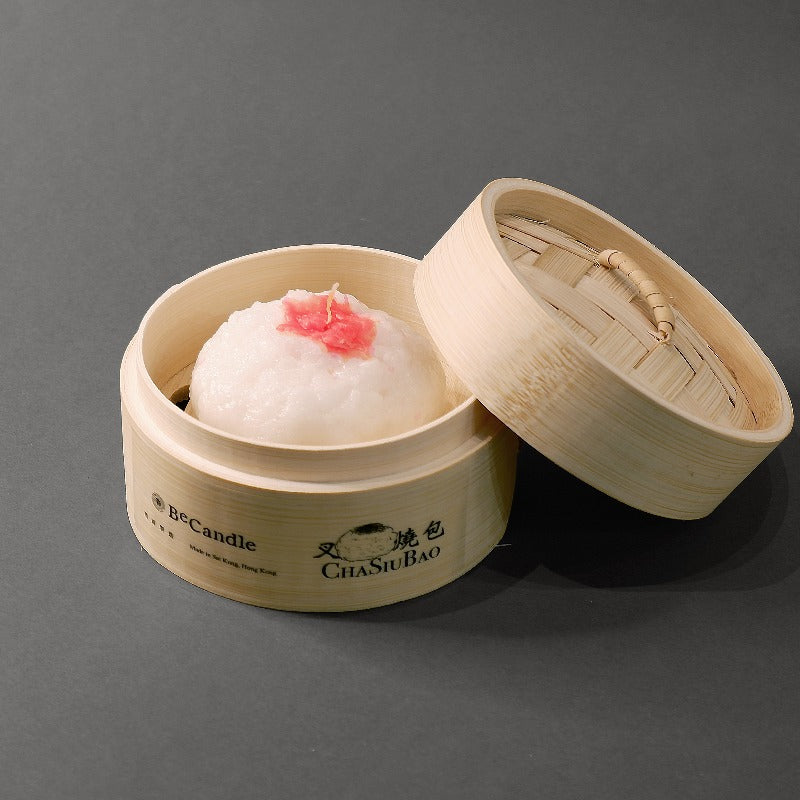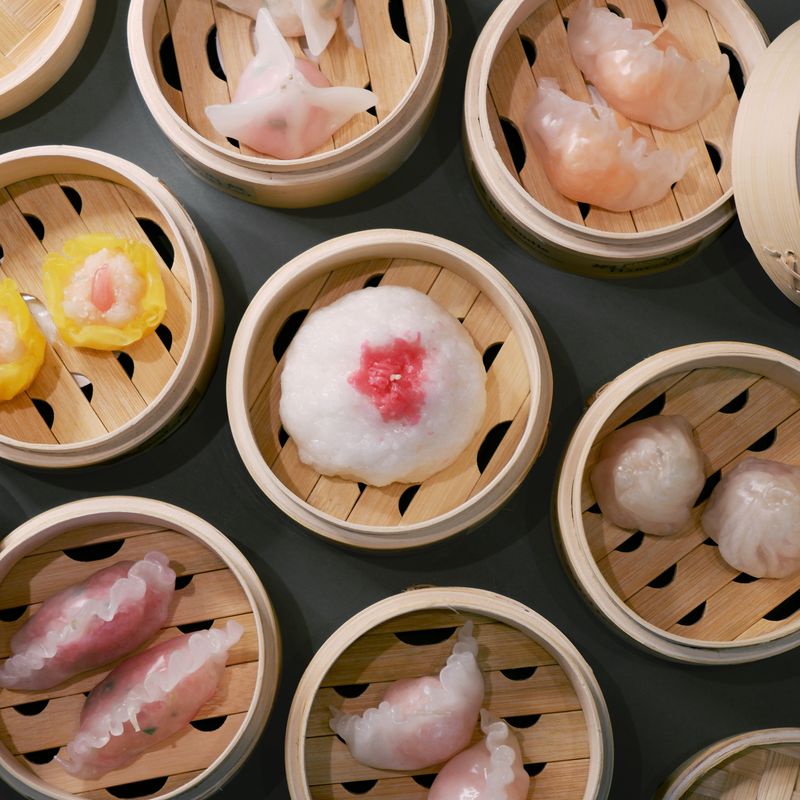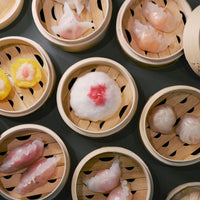 DIM SUM CANDLE - Char Siu Bao
Created using the same techniques chefs use to make real dimsum, our candles replicate 6 of Hong Kong's most beloved baos and dumplings. To complete the look, each pair of candles is housed in a traditional bamboo steaming box. Perfect as gifts, souvenirs or just as an ode to your love of dimsum, take one home and enjoy!
Char Siu Bao 
The soft and fluffy texture of Char Siu Bao is perfectly recreated in our candle version. The fluffy white 'bao' is in striking contrast with the deep red of the 'char siu' creating a visually pleasing piece of art for your home.
Hand made candle crafted imitating the process of the real dim sum, a Cantonese traditional gourmet.
Each pack contains 1 pieces inside the traditional Bamboo steaming box.
Dimension: 9cm x 9cm x 7cm
Weight: 100g